The head behind Dausend Acoustics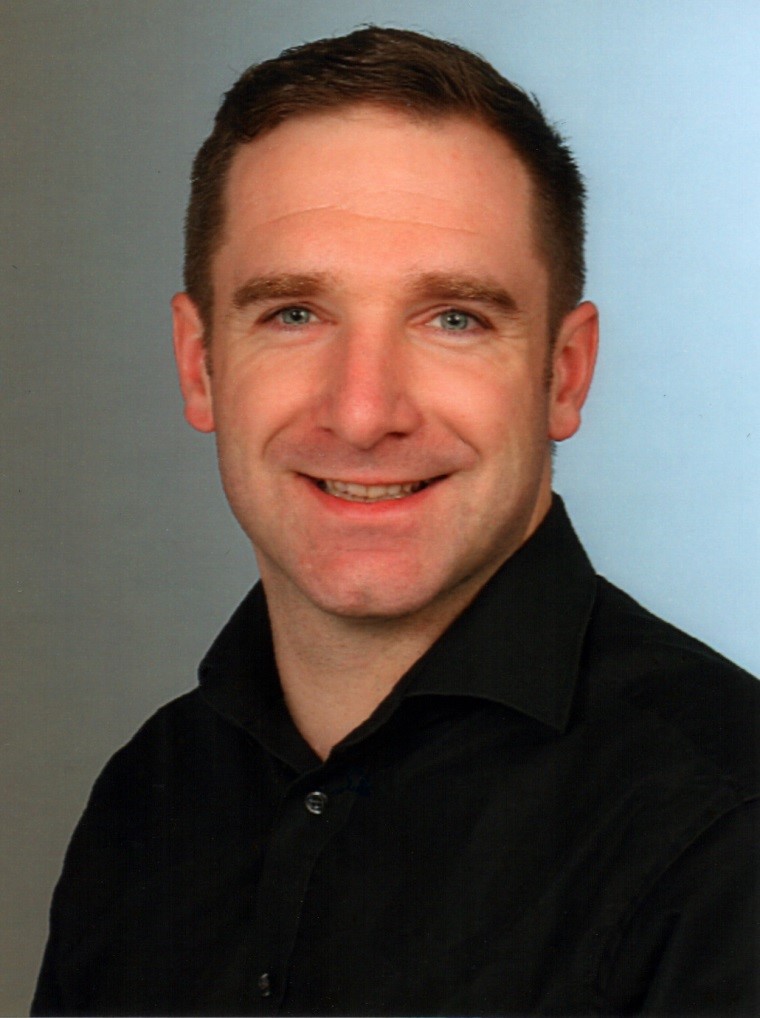 It is 25 years ago, myself 11 years young, when I built my very first own speaker. That was when my audio journey started.
Not much later, I had to build loudspeakers for most of my friends and family members. While studying, I worked at the local car-hifi store, installing powerful systems in customer's cars and presentation vehicles of companies. I finished university with a master's degree in electro mechanical engineering (Dipl.-Ing. Mechatronik).
The next five years, I gathered my first experiences as a professional acoustical engineer of a German pro audio company, for instance working on concert or install sound products.
Afterwards, my path took me to the consumer audio side, where I worked for three years for Germany's sector-leading company, climbing up to Head of Acoustics. The products ranged from floor-standing stereo speakers to home cinema speakers and soundbars, down to small portable Bluetooth devices.
Now, I am very happy to offer you all my experience and know-how to engineer your sound with Dausend Acoustics.